Home Federal Bank to Unveil Pierremont Branch in Early 2019
The annual transition into a new year never fails to bring with it a multitude of promises for new opportunities, changes, and growth. 2019 aims to be an especially exciting time for one of the oldest financial institutions in the Ark-La-Tex. Home Federal Bank, which has been headquartered in the heart of Shreveport-Bossier since 1924, will celebrate the opening of a new branch at 925 Pierremont Road.

"We are absolutely delighted to have a branch in a neighborhood where a large part of our customer base is located" says Jim Barlow, HFB President and CEO. "Allowing us to better serve the residents and businesses of South Highland is one of the many benefits of our expansion. This location will also serve as a game-changer for daily commuters along the I-49 corridor by making local banking more convenient."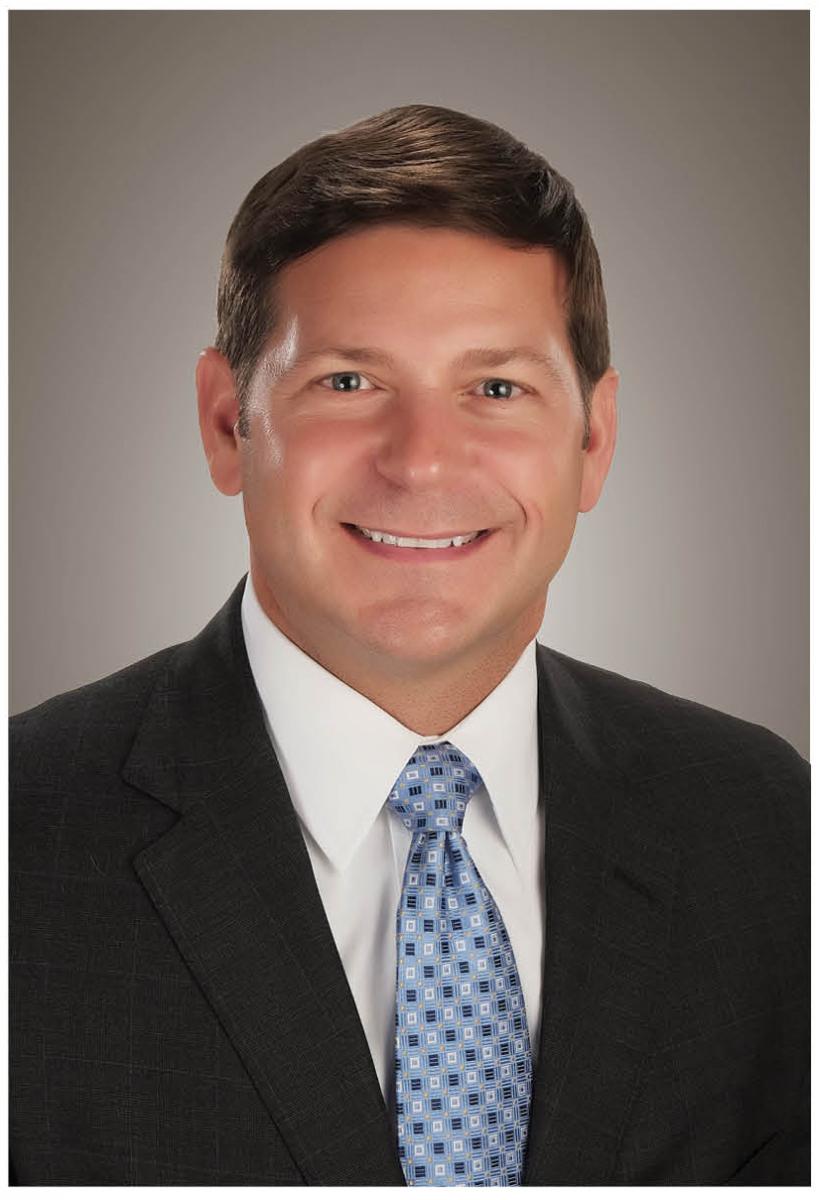 At just over 3,000 square feet, this state-of-the-art banking facility will provide full service banking to individuals and businesses. These services include consumer and commercial lending, mortgage loans, and all traditional deposit accounts. As do other HFB locations, the new branch will include a 24-hour ATM, drive-through teller lines, safety deposit boxes, and the same friendly customer service and local feel for which Home Federal Bank is renown.
One of the new location's most distinctive features will be a community space which residents, businesses, and groups can use for meetings. "Providing for the financial needs of our community is something we are extremely passionate about" says Barlow. "The Herndon Community Room, named for HFB's current Chairman of the Board, Daniel Herndon, and our past Chairman, David Herndon, will serve as a constant reminder of the Herndon Family's contribution to Home Federal Bank and to the community we serve. We invite all of the neighborhood residents, businesses, and community groups to come experience what local banking is all about!