Home Federal Bank Announces New Hire, James "Bert" Schmale
For Immediate Release November 30, 2020
HOME FEDERAL BANK ANNOUNCES NEW HIRE
SHREVEPORT, La—Home Federal Bank ("HFB"), a wholly-owned subsidiary of Home Federal Bancorp, Inc. of Louisiana (NASDAQ: HFBL), today announced the hiring of James "Bert" Schmale as a Senior Vice President in its Commercial Lending Division. Mr. Schmale joins Home Federal as a Commercial Lender and will help guide business customers through customized solutions for their lending needs.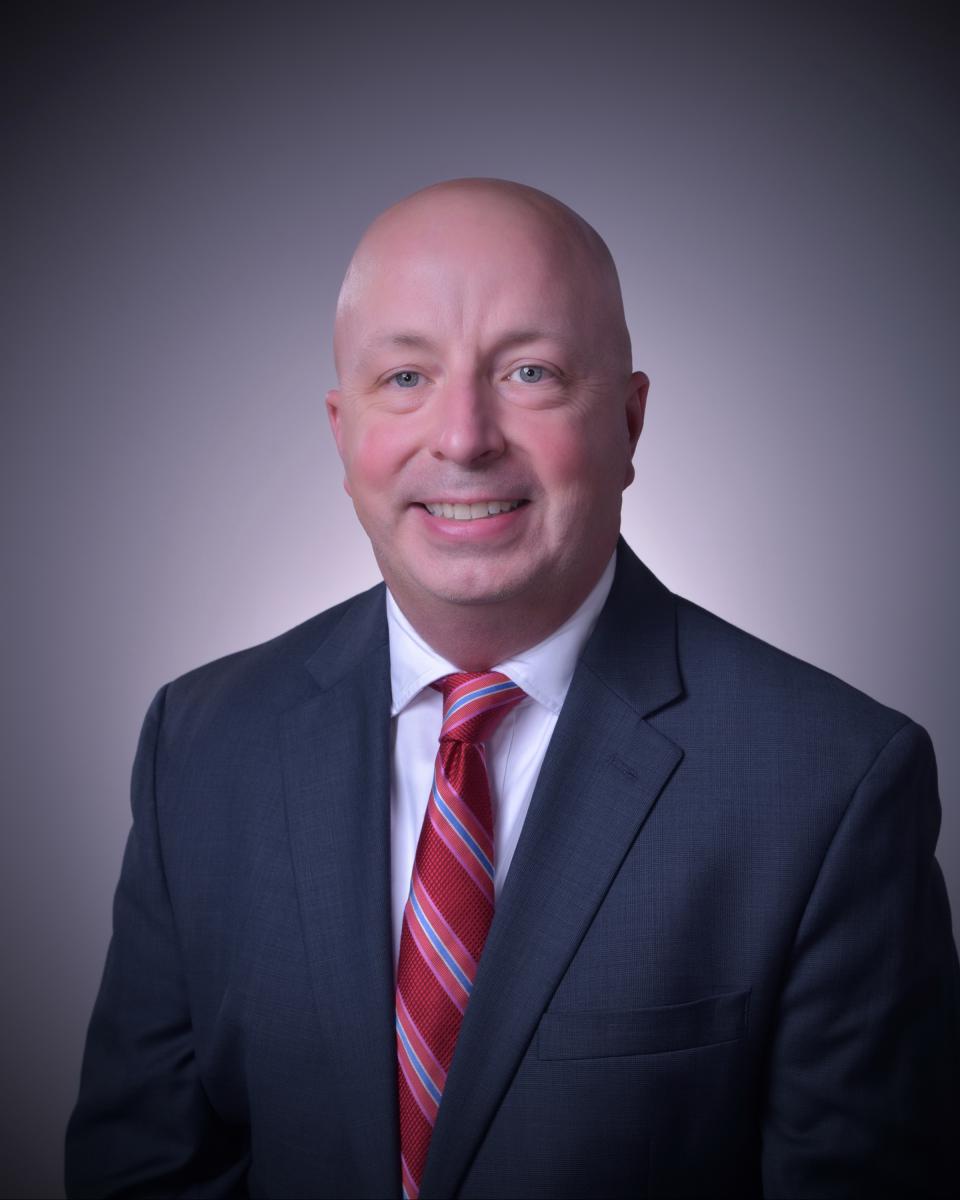 "We are excited about Bert joining the Home Federal Bank team," said Jim Barlow, Chairman of the Board, President & CEO of Home Federal Bank. "He is not only a very capable lender, but has also been very active in the community. Bert joins HFB with the knowledge, skills and relationships necessary to promote the continued growth of HFB."
Mr. Schmale worked most recently as a Commercial Lender with a regional bank in Shreveport and has over a decade of experience in commercial banking. He is a graduate of Louisiana State University in Shreveport where he earned a degree in Business Management and Administration and also attended Barrett School of Commercial Banking in Memphis, Tennessee. Mr. Schmale lives in Shreveport with his wife, Valarie, who is a Registered Nurse.
Mr. Schmale is an active member of the local community. He completed the Shreveport Chamber of Commerce Leadership Program and served on the Advisory Council. He proudly served on the Board of the Providence House as immediate past President, and previous Treasurer. Mr. Schmale currently serves as Vice President of the Military Affairs Council Board of Directors.
Home Federal Bancorp, Inc. of Louisiana is the holding company for Home Federal Bank which conducts business from its seven full-service banking offices and one commercial lending agency office in northwest Louisiana. HFB is a full-service community bank committed to providing an unparalleled level of personal service while helping customers meet all their financial needs. Additional information is available at www.hfbla.com.
-end-
Released by: Lynzie Smith, Marketing Officer / Home Federal / 318.841.5394/ lynzie.smith@hfbla.com